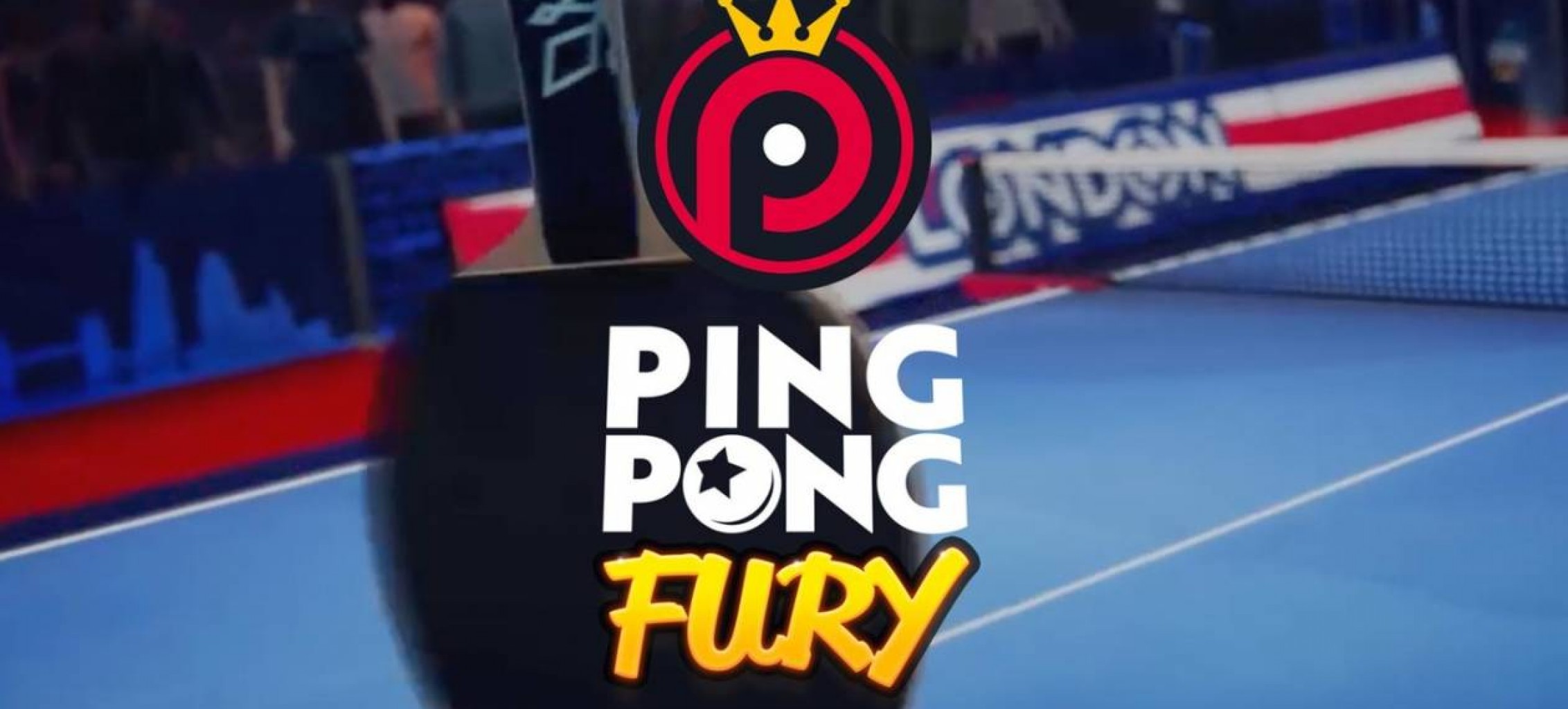 Notice
The project was far into development when I joined the company, and I had no direct involvement with any of the user-facing features of the game.
Ping Pong Fury is a new exhilarating multiplayer game that sets a new standard in fast-action, real-time online sports gaming.
This title was developed after the success from Yakuto's previous mobile F2P games title "Darts of Fury", and featured player-versus-player multiplayer gameplay on Android and iOS.
---
Responsibilities
Find below a list of responsibilities I had during my time working on the project.
Backend Infrastructure
Localization
Data and Analytics
Assisted the Data and Analytics team with building backend services for aggregating telemetry data from various third-party sources, and inserting the collected data it into Google BigQuery.
Migrated and refactored backend services written in Python and NodeJS (with TypeScript) that were used for collating data from third-party services.
Developed back office applications used for managing the automation behaviour of the analytics services.
Deployed and managed analytics services through Google App Engine.
Build Pipeline
Extended and fixed bugs in the image asset pipeline that was powered by NodeJS (using TypeScript).
The image asset pipeline was a build process that was responsible for taking raw image assets, and converting them into a format that preserved the fidelity of the images, while reducing file-size.
Developed and maintained build configurations in TeamCity around backend services code for "transpiling", linting, and unit-testing code in Python and NodeJS.